• Freestyle Session • Bboy • CROS ONE • DJ • Money • Side Hustle • Work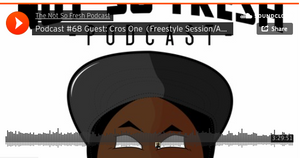 With the Hustles for 2020 blog posts working its way through the community host Destijl wanted to get myself in the studio to discuss in depth.  I told stories I wrote about in person from the beginnings of side hustles to where I'm at today with it.  If you have an interest in the topic at all check it out.   - CROS ONE  The Not So Fresh Podcast · Podcast #68 Guest: Cros One (Freestyle Session/Armory Massive) Side Hustles
---
• Freestyle Session • Money • Side Hustle • Work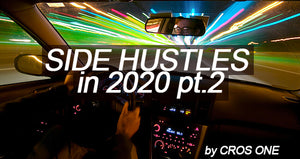 Today we go over the art of hustling physically via apps.  When I say physically I mean actual work in the field whether it be driving, delivering, and more. 
---
• Freestyle Session • Bboy • Bgirl • dancer • hip hop • Side Hustle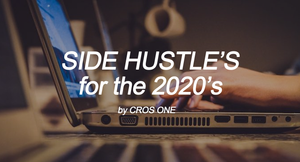 Side hustles
 are a important part of keeping the bills paid and staying ahead in the 2020's or even just to catch up.